20+ YEARS OF EXPERIENCE
Manufacturer and Supplier of Spiral Ductwork
 Stocked Warehouse of HVAC Duct Supplies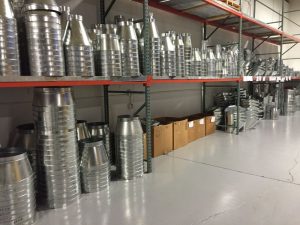 Construction in West Michigan has been booming in spite of the pandemic and economic climate. General contractors have been busy bidding new projects and wrapping up existing ones that were shut down. In order to adapt to the demand in HVAC duct work we have a fully stocked warehouse with round spiral ductwork.
Universal Spiral Air is experienced with a range of materials used in our industry, such as galvanized steel, galvanneal, stainless steel (304 & 316), aluminized steel, aluminum (3003-H14), and PCD coated metal. We have completed third party leakage testing and are approved with most engineering firms.
We excel at preparing timely bids, mechanical HVAC takeoffs, and seeing them through with the goal of customer satisfaction in mind every step of the way.
With locations in Grand Rapids and Livonia, we are never far from you and your work site. Many of our staff have 15 to 20+ years in the HVAC industry, so we are very familiar with the unique challenges and custom solutions for a wider array of HVAC contractors.
Our team can create piece marked drawings for your projects upon request. Each order/delivery is color coded on the print, along with all pieces clearly numbered for maximum clarity. Your HVAC contractor can use the piece part drawing to coordinate which pieces of ductwork they need to install next and easily locate the correct piece, via its numbered internal label, among the delivery. We can also deliver your HVAC duct order for timely delivery or you can pick it up when you are ready for your HVAC contractor to install. If you need any last minute parts for a HVAC install, chances are we will have the parts you need in our stocked warehouse.
If you have any questions, contact us today to get a quote on your HVAC project. For our West Michigan office in Grand Rapids call 616.475.5905 or East Michigan in Livonia 734.261.0410.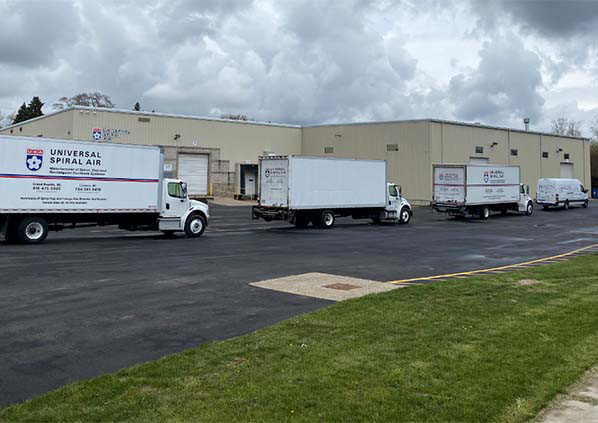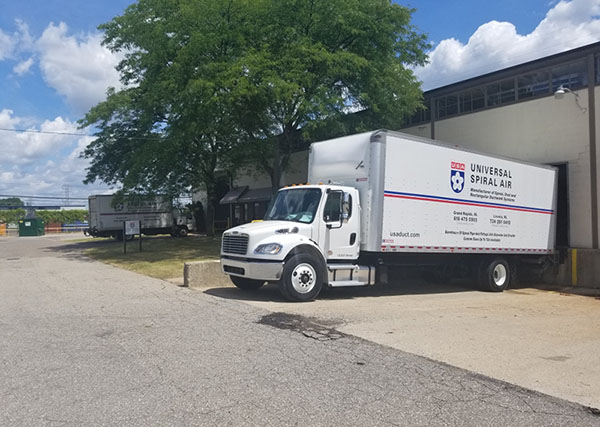 Contact us today to start your next project